What if you could save 10+ hours per week on energy-draining busy work?
Instead of constantly feeling like things are falling through the cracks, get your business organized and running efficiently so you can concentrate on money-making activities
"There aren't enough hours in the day."
You're watching everyone else seemingly zoom by you, managing 78457832 different projects - and doing them well - and there you are...a hamster on a wheel in your own business.
"Busy work" has taken over your life and the busier you're getting, the less time you seem to have for important things in your business including growth.
YOU CAN FREE UP 10+ HOURS PER WEEK AND FOCUS ON GROWTH WHEN YOU GET YOUR BUSINESS OPTIMIZED.
Every day you continue to run an inefficient business, you are missing out on GROWTH.
Sure, you might be really busy and happy that you work to do.
You might be working 12-hour days helping your clients get ahead.
Maybe you even have referrals coming in because of your great work.
But "hamster on a wheel" isn't scalable.
And let's be real:
You don't have time or energy to invest into researching tools and platforms to use to organize your business in an efficient way and with marketing in mind!
I'm not telling you not to organize your business.
I'm telling you to take a calculated, time-tested shortcut.
One that gets your business organized and saves you tons of time.
One that will allow you to focus on your real job - GROWTH.
Look, I get it. I used to think that I was being ungrateful if I complained about all the work I had to do.
Contrary to popular belief, no grim reaper of business will curse you if you are unhappy spending hours every day on mundane tasks.
The truth is, the mundane, "busy work" is the sustenance of your business. It HAS TO get done.
But you will burn yourself out if it's not done efficiently.
The secret isn't working from 4 am to 9 pm.
The secret is optimizing your business' day-to-day tasks.
And I've made it easy for you to organize your busy work, get your business visible online and save 10+ hours per week with a step-by-step, guided system...

IMAGINE…
Organizing your business in such a way that tasks no longer fall through the cracks.
Having a simple guide to setting up the most important platforms and processes for your business - with marketing in mind!
Having more time to invest in REVENUE-DRIVING activities, and scaling your business.
Avoiding months - if not years - of trying different platforms just to find the right one.
Stop wasting your time on energy-sucking activities... and start optimizing your business so you can be in control of your time!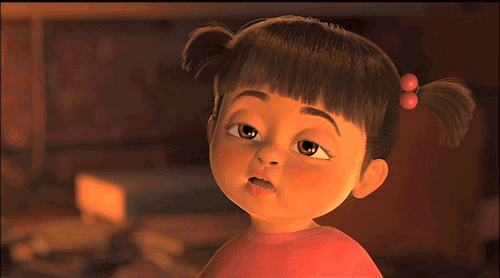 HERE IS WHAT YOU GET WHEN YOU SAY YES TO THE "OPTIMIZE FOR SUCCESS" GUIDE:
"GET ORGANIZED" GUIDE
(VALUE $97)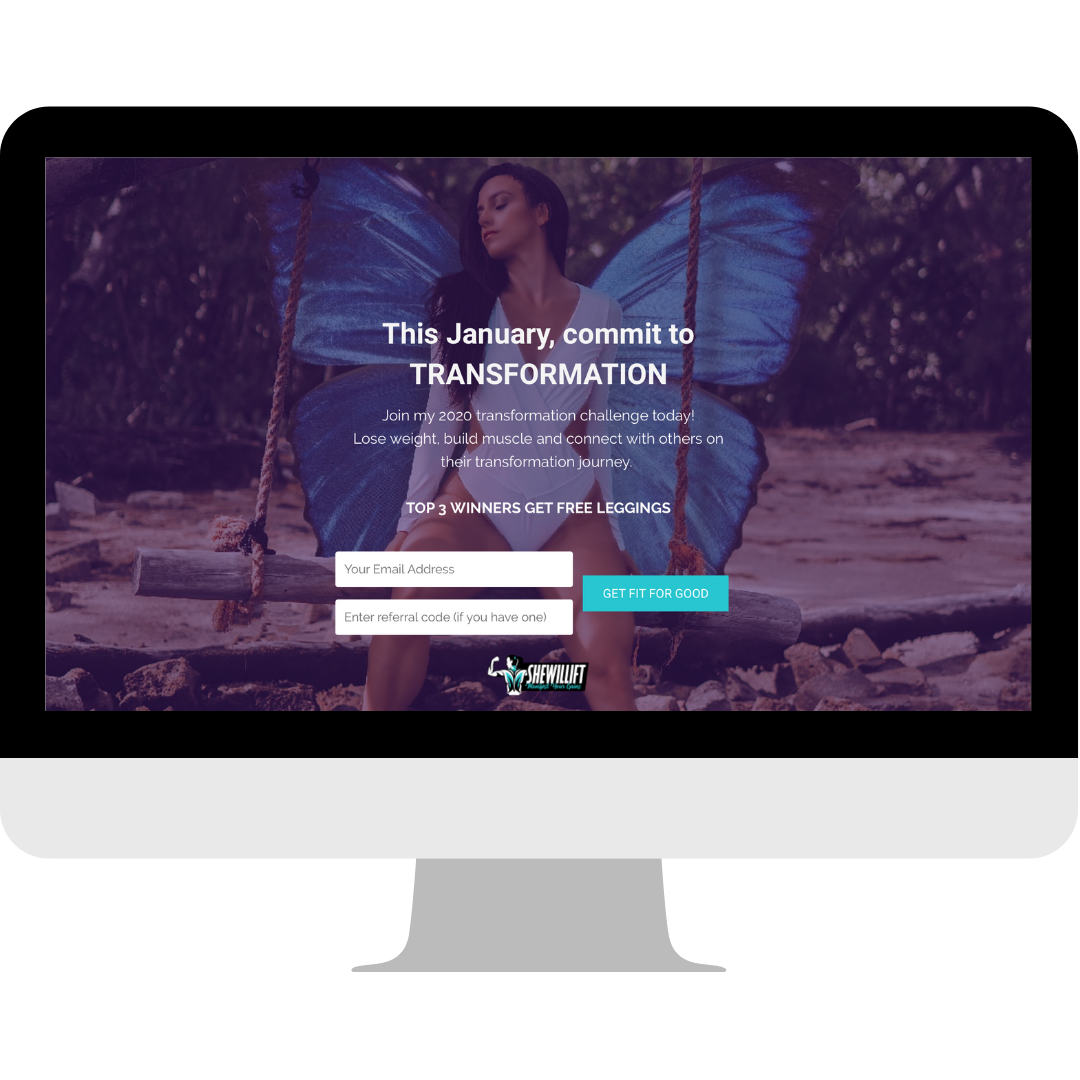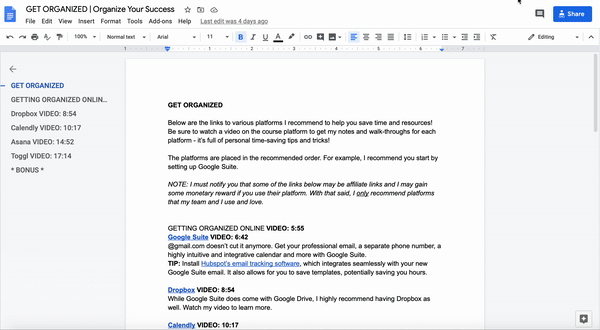 ✓ Discover how to get your business operations organized with inexpensive tools and platforms
✓ Avoid wasting precious hours researching tools - direct links are included!
✓ Quickly get your day-to-day tasks organized so you can focus on revenue-generating activities.
"GET SEEN" GUIDE
(VALUE $97)
✓ Quickly set up your business to start being seen online
✓ Find out how to get your first website set up in hours, not months
✓ Get a marketer's list of platforms necessary for your business to be on - no more guessing "do I need to be on here?"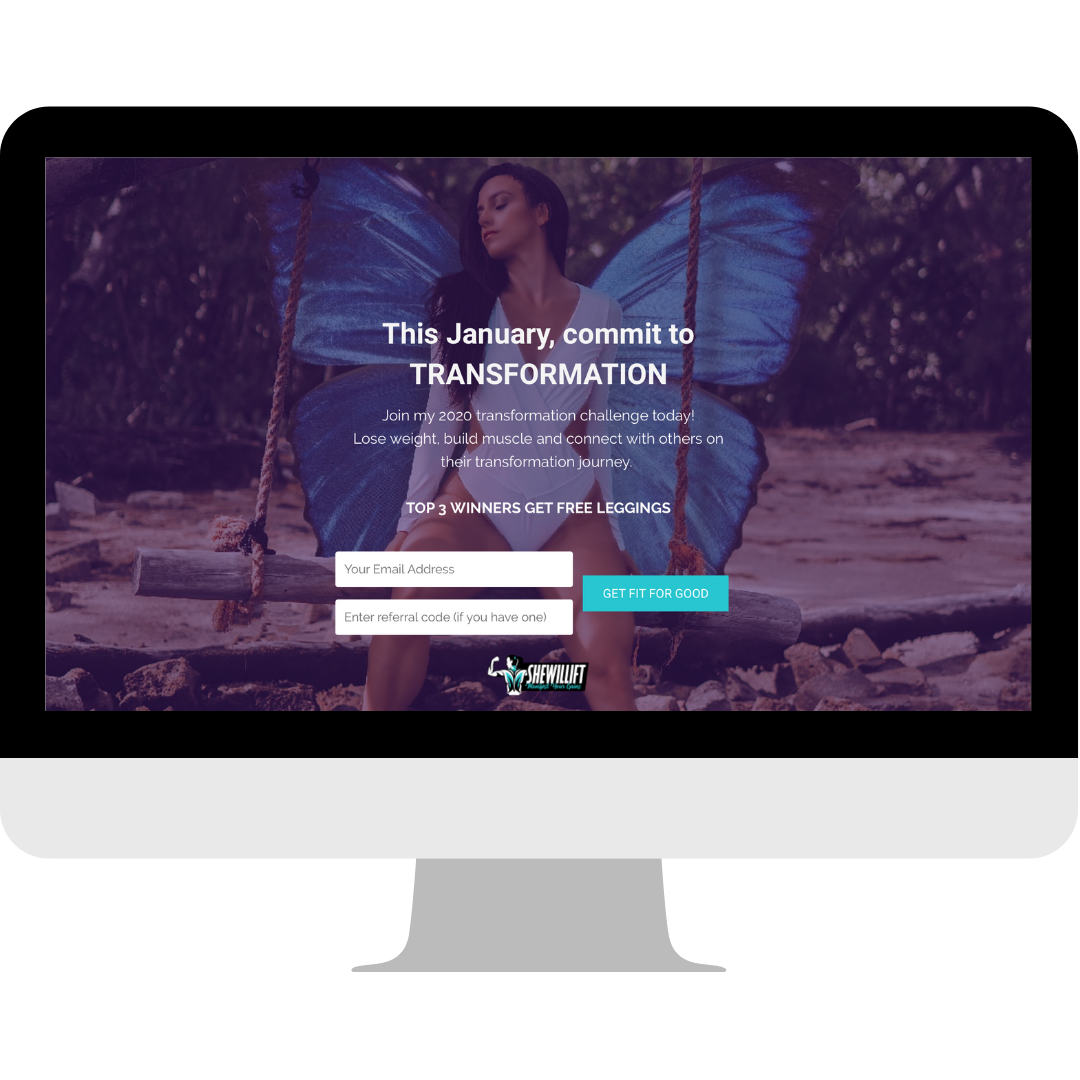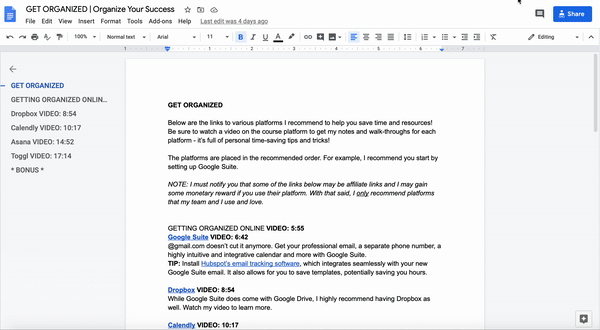 "GET CONNECTED" GUIDE
(VALUE $197)
✓ Start automating your mundane tasks with powerful tools loved by marketers
✓ Avoid having tasks fall through the cracks with the help of mindful automation
✓ Learn to systematically reduce the time it takes for your daily operation tasks.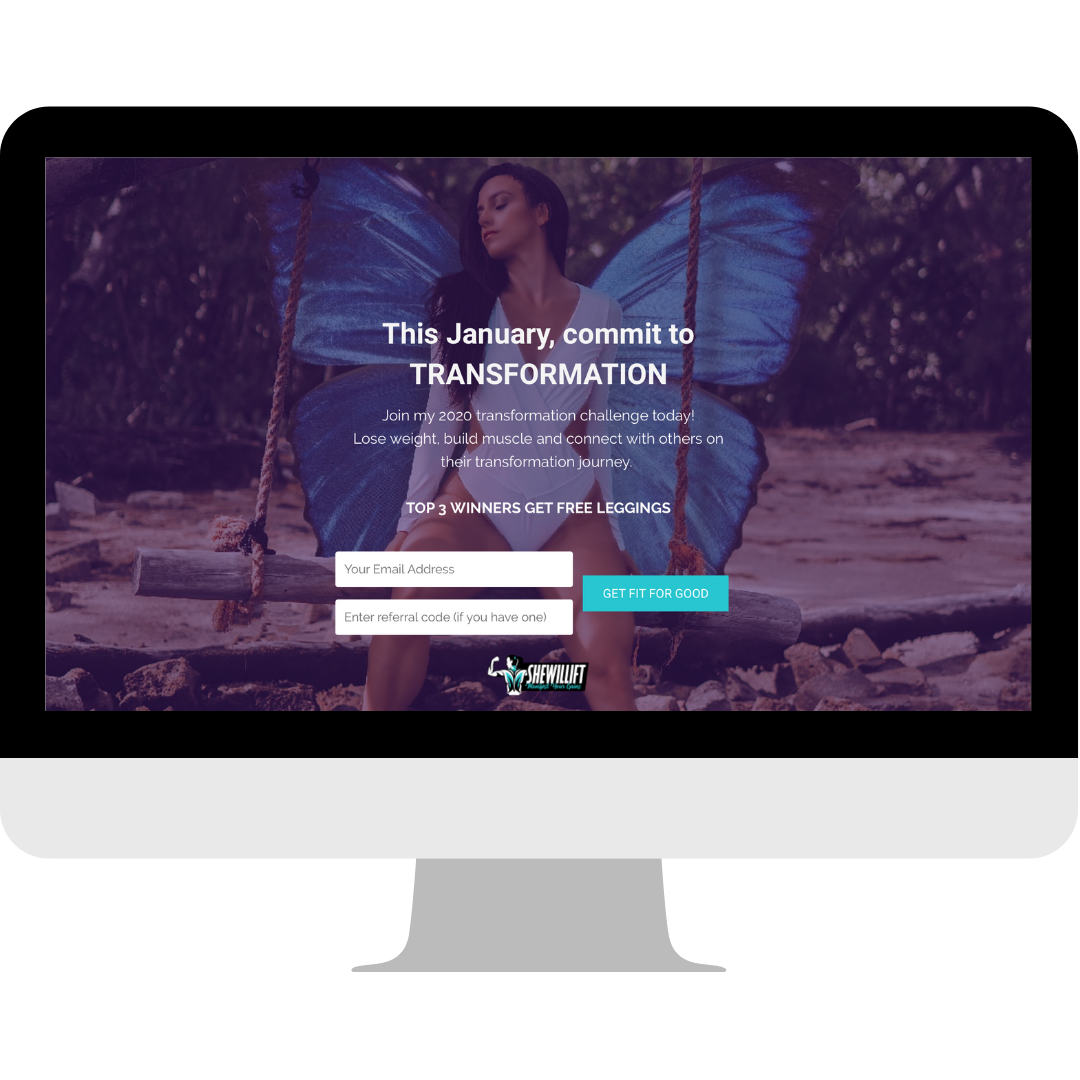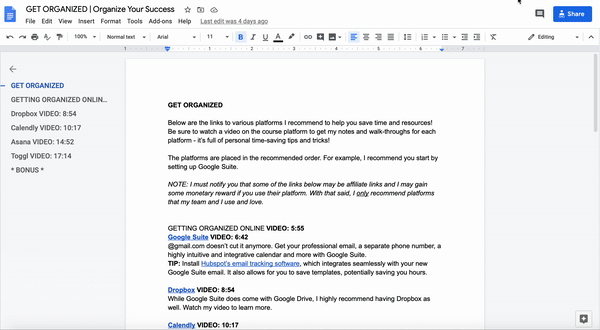 ✓ Listen to descriptions of every tool by 10-year business owner who uses them daily
✓ Find out expert tips on maximizing your time using these tools
✓ Each platform comes with video timestamp for quick, easy access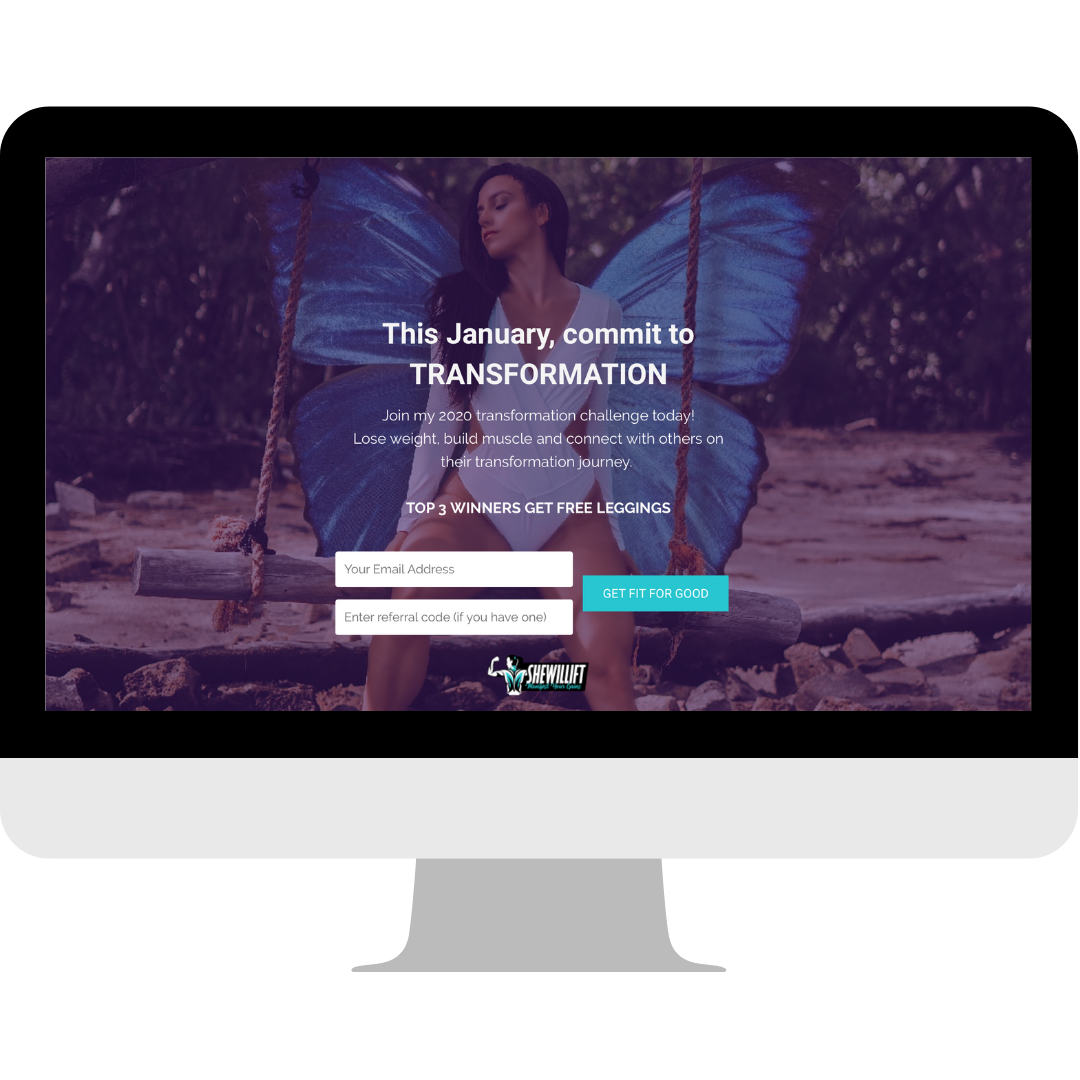 ✓ Discover simple but effective tools marketers and savvy business owners use to save time
✓ Video guide including my advice on the ONE thing I should've done sooner
✓ Save time with quick ways to create professional designs, get beautiful royalty-free images and more
YOU'VE TRIED IT THIS WAY...
Spending hours of precious time on "busy work", feeling like you're running in the same place.

Frustrated because you don't have time for revenue-generating activities, forget that thing called "life".
Seeing other people go BIG, not understanding how they have the time to do it all.
What you need to understand is...
TIME IS YOUR BIGGEST ASSET
Those who know and live by this truth don't squander even a minute on inefficiency.
They get organized, create systems and take mindful shortcuts.
You probably already have some systems in place, even if you don't know it.
But are they efficient?
Or are they sucking the energy out of your work day and preventing you from doing what really moves the needle?
Reduce the time spent doing busy work.
Invest your time in revenue-generating activities.

I've made it easy with everything you need to optimize your daily tasks for success
all in one place...

I practice what I preach. There are so many "gurus" out there who re-teach what they learned from others, not from experience. Every platform, tool and piece of advice in this guide is from my 10 years of being a business owner. If my team or I don't use and LOVE it, it did not make the list.
I'm not JUST a business coach. I own and lead a digital marketing agency that houses 11 team members. I also have 3 other companies that I am constantly improving on their efficiency. I teach a variety of industries - including fellow digital marketers - how to optimize their business. In short, I do this every day.
I know what it takes to be profitable. When I say I own 4 businesses, I don't mean hobbies. All my ventures turn a profit because I optimize them for success, constantly tweaking processes for increased efficiency.
My coaching & marketing client doubled his monthly revenue...during COVID! The same systems, methods and tools I use in my businesses help my clients and students ramp up their production and revenue.
I started working with Kristina and her team when I first started my business two years ago. In short, they're the best partner a business can ask for. They handle all my digital marketing and keep me updated on any changes, new methods and opportunities, so I never miss a marketing beat.
After 9 months of being a marketing client, Kristina started coaching me on improving my processes, mindset training and holding me accountable for my plans. Her methods blew me away. I started reaching my 6-month goals within weeks.
She is dedicated to each client and student, always going above and beyond to help them become better business owners and push the limits on what they think is possible.
Jeff Wosleger, Budget Blinds of Long Branch
I'm a marketing agency owner for the last 10 years who streamlines coffee - but not because I have to. I just love a good cappuccino (or three).
After about four years of growing my digital marketing agency in my early 20's by the seat of my pants, I had a major burnout. Because I was trying to do everything without proper processes and tools in place, I wasn't paying attention to my body and ended up in the hospital with septicemia - infection in the blood.
As I sat in the hospital with the doctor telling me how my kidney is failing but I'm lucky I was to have caught it early enough (72 hours to your casket if you don't), I was thinking "ok, can I have my laptop now?" 🤦‍♀️
When I finally grasped how serious this was, I realized that I cannot keep running in place if I wanted to OWN a business, not have it KILL me.
What moved me forward was getting my business organized, creating processes and then plugging in tools that allowed me to focus on growth - my actual job as a business owner. All it really required is making a conscious choice. The rest followed.
It's time for you to decide what you really want this year, regardless of how crazy it may have been. Perhaps you want more time to spend on revenue-generating activities. Or maybe you're reaching a point where you're just frustrated with your stagnancy.
If you want to know that all of your efforts will be worth it, absolutely. But you can't keep running in place. You must move forward.
Just know that the help you're seeking is available to you. Mindful, helpful shortcuts that don't backfire do exist.
THE "OPTIMIZE FOR SUCCESS" SYSTEM IS RIGHT FOR YOU IF:
Want to focus more on revenue-generating activities but are instead bogged down by day-to-day "busy work".

Getting frustrated with running in place and not moving forward.



Sick of seeing others in your industry being more successful than you and wondering "how do they have the time?"

Want to know the "secrets" to getting more work done in less time..


Ready for it to feel easier.




Willing to commit to implementing this guide to save yourself 10+ hours per week in the future.



If you want to go beyond the optimization guide and wish to start coaching or need help with marketing services, please fill out the form below to start the conversation!
Kristina Centnere Copyright © 2020. All rights reserved.